So you're a long-term customer who has used AutoCAD since it ran on an abacus. You paid for upgrades when you could and switched to maintenance (then called Subscription) when that became the only cost-effective option for keeping current. You're not about to fall for the subscription (rental) trick; they can prise your perpetual license from your cold, dead fingers.
It's no secret that the value for your maintenance dollar has been poor for years. Autodesk is jacking up maintenance prices in leaps and bounds; is the maintenance being performed at a rate that matches the amount being charged?
In short, is AutoCAD 2019 enough of an advance over its predecessor to make it worth the maintenance money you paid in advance for it? This post seeks to answer that question.
What you're not getting
As a maintenance customer, you're being denied the big item that would make the answer to that question a definite 'yes' – Specialized Toolsets. Despite the name and the There Can Be Only One hype, if you're a renter you're not getting one AutoCAD that has the extra bits available. You're getting the availability of a bunch of seven different AutoCAD variants and one add-on (Raster Design), each of which needs to be downloaded, installed and run individually. This initiative has been unkindly referred to as 'shovelware', and it's highly likely that throwing in all of these verticals for 'free' means that we've seen the end of their meaningful lives. Expect no significant future enhancements and you may avoid disappointment. However you look at it, it's subscription-only and therefore need not concern us further.
Similarly, as a maintenance customer you're not getting AutoCAD Web and Mobile. Despite the names, these aren't AutoCAD. They're simple online viewing tools with some editing and markup functionality.
What you're getting taken away from you
You may recall me describing (and praising) the AutoCAD 2017 feature, Share Design View. This was slightly improved in AutoCAD 2018. In AutoCAD 2019 it has been revised again and renamed to Shared Views. Presumably, the Views you're Sharing are no longer of Designs. Whatever the reason for the rename, it has a sinister connotation. Share Design View is considered obsolete and has been removed. Shared Views has been provided only to subscription customers. The upshot is that this is a feature removal. Yes, you're getting negative value for your maintenance dollars. This is one of the more petty, vindictive attempts to convince you to go rental. Whoever put their hand up at the product meeting to suggest this particular piece of anti-customer nastiness probably got a gold star from Andrew Anagnost, but I don't approve and I think it is likely to prove counterproductive.
Another feature that has been removed from AutoCAD in 2019 is the ability to export to FBX files. If you didn't use this feature, you won't care. If you used it as the basis of a Virtual Reality workflow to allow you to get your DWG 3D models into, say, Unity to create a virtual environment, then you will probably care a great deal. Similarly, FBX import has also gone. Autodesk's suggestion that you use the DWG import and export feature in their other products instead is no use at all to you if you don't use those products in your workflow.
Because Autodesk A360 has been deprecated, a bunch of related commands have also gone AWOL. The lesson here is to not get too used to any Autodesk cloud-based workflows; they could vanish on a whim at any moment.
What you're getting
What's left? What are you getting for your hard-earned? Here are some enhancements:
Some of the icons have been slightly modified. This includes the status bar icons. Unfortunately, Autodesk remains deaf to the many requests for the return of text to this area.
2D graphics performance is supposedly improved.
The Graphics Performance dialog box now has a 2D section.
OK, these are minor tweaks. Some are welcome (performance), others (icon tampering) are just tinkering that nobody will care about. How about worthwhile new functionality?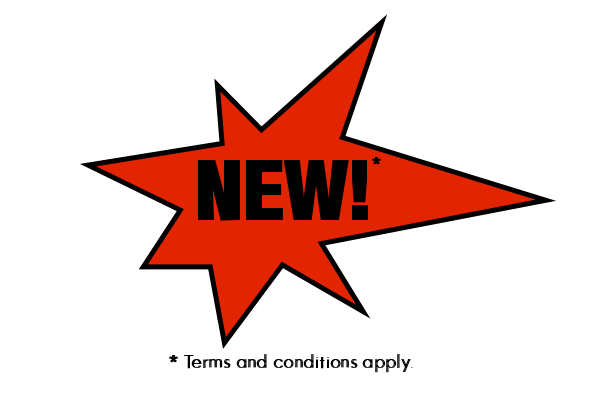 Well, there's one feature that many will find useful: Drawing Compare. But wait! Isn't that new? Well, no. Let's put aside the fact that this is just playing catch-up to a core BricsCAD feature. Purely within the AutoCAD world, it's still not new. Drawing Compare has been available as an Autodesk-supplied free app since 26 April 2012. It's still available now for AutoCAD 2016 and later, even though the one for 2013 to 2015 has been 'unpublished'.
I'll examine the differences between the AutoCAD 2019 core feature, the AutoCAD add-on and the BricsCAD core feature in a future post. I can tell you that Edwin Prakaso thinks the old add-in is better than the core feature, but I'll compare the compares for myself and you can make up your own mind.
Summary
For Autodesk giveth (a bit) and taketh away (a bit more). Overall, maintenance customers are down on the deal. Customers are paying ever-increasing amounts for tiny or even negative benefits. Why do they bother?