I have recently returned from the Bricsys 2017 Conference, held this year at the Carrousel du Louvre, Paris. There were many impressive things demonstrated at this conference and I will be posting about them in due course. In the meantime, here is a short video from Bricsys:
You may wish to check out my Twitter feed to see what I live tweeted at the time, along with the #bricsys2017 tag to see what myself and other CAD press and bloggers thought of it.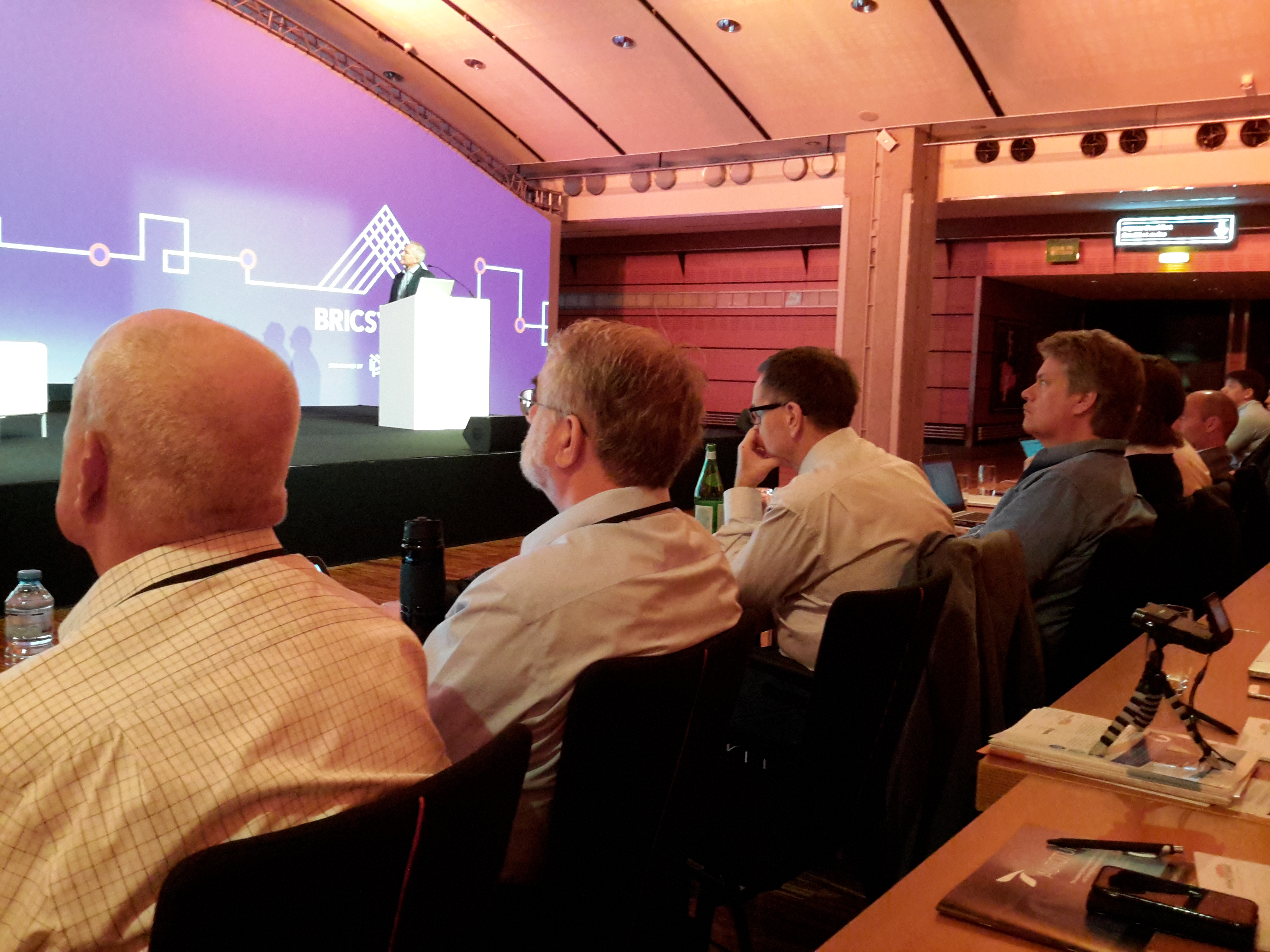 Disclosure: Bricsys covered my travel expenses for this conference.