BricsCAD V19, which is expected to be released within days, will bring with it new, higher pricing. It still won't be anything like Autodesk-level high, of course, but will be a bit higher than it was.
Bricsys is currently offering new buyers of V18 an automatic upgrade to V19 (the serial number will just work for both). What this means is that you don't need to pay for All-in Maintenance to keep up to date in the first year. You're therefore saving twice: by avoiding the price hike and by not needing to add about US$220 for All-in. You can add All-in later, or optionally pay for upgrades as you see fit. If you do decide to upgrade later, you will be expected to sign up for All-in at that time, so there will be a catch-up cost associated with that.
Upshot: if you're going to buy new BricsCAD licenses, be quick. Do it now. Next week might be too late.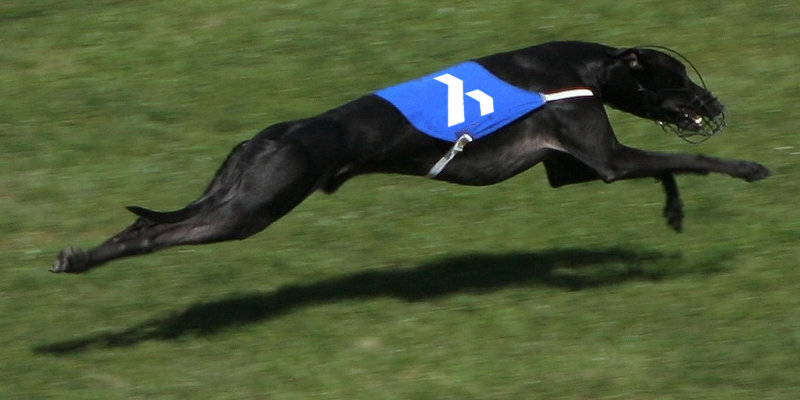 If you intend doing this and also want to support this blog, then please use this link:
Disclosure: this is a sponsored link. If you buy a Bricsys product using this link, I get part of the proceeds. However, this will not have any effect on the editorial content of this blog. I don't expect to be able to retire on the proceeds from this link (if any) and I will continue to write what I honestly think about the CAD products and policies of all companies, as I see fit.