In my previous posts exploring the costs associated with various CAD software licensing scenarios, there was always a need for assumptions because Autodesk had failed to provide any pricing information beyond a point a year or so from now. As a result, expecting the worst appeared to be the safest strategy.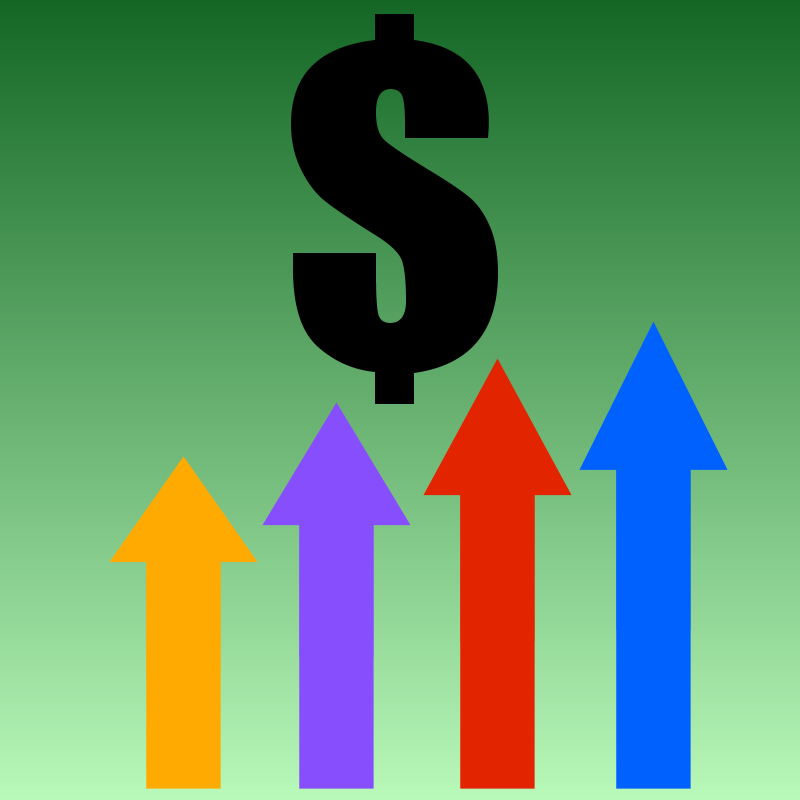 To Autodesk's credit, this situation is now partially addressed. From this Autodesk web page:
We're extending our price commitment through 2028 for customers who continue to renew after they switch. The special Move to Subscription renewal suggested retail price will increase by no more than 5% in 2021, 2023, 2025, and 2027. There will be no change to the renewal suggested retail price in 2022, 2024, 2026 and 2028.
There are some weasel words in the fine print that allow Autodesk some wriggle room, but let's go with the numbers we have. It works out to an increase of 21.5% by 2027. If you've already switched and you're paying $1000 a year then you'll be paying $1215 a year in 2027 and 2028. That's a pretty reasonable level of increase. Of course, the total number of dollars you'll hand over is several times higher than for, say, keeping a permanent license of BricsCAD up to date.
The above refers to customers who give up their perpetual licenses that are currently under maintenance and switch to subscription (rental) under the special conditions of the Move to Subscription offer. Pricing is still in the air for you millions of stubborn users who insist on owning your software licenses, and for those who are paying sky-high rates under the conventional subscription deal.
There are also no guarantees about what you'll be paying for. If AutoCAD 2019's anything to go by, you can expect little improvement, feature removal and poorer performance.