I've previously explained the changes to BricsCAD pricing that came in with V19, and showed how the prices for new purchases would rise when the promotional period ends.
Upgrading now requires All-In. Problem?
One change I failed to point out, but which was mentioned by a commenter, was that for customers not already on the All-In Maintenance program, they needed to sign up for one year's All-In in addition to paying the upgrade fee. This meant the upgrade fee was significantly greater than in previous years because customers were effectively paying for two upgrades (e.g. V18 to V19 as an upgrade, plus V19 to V20 covered by All-In).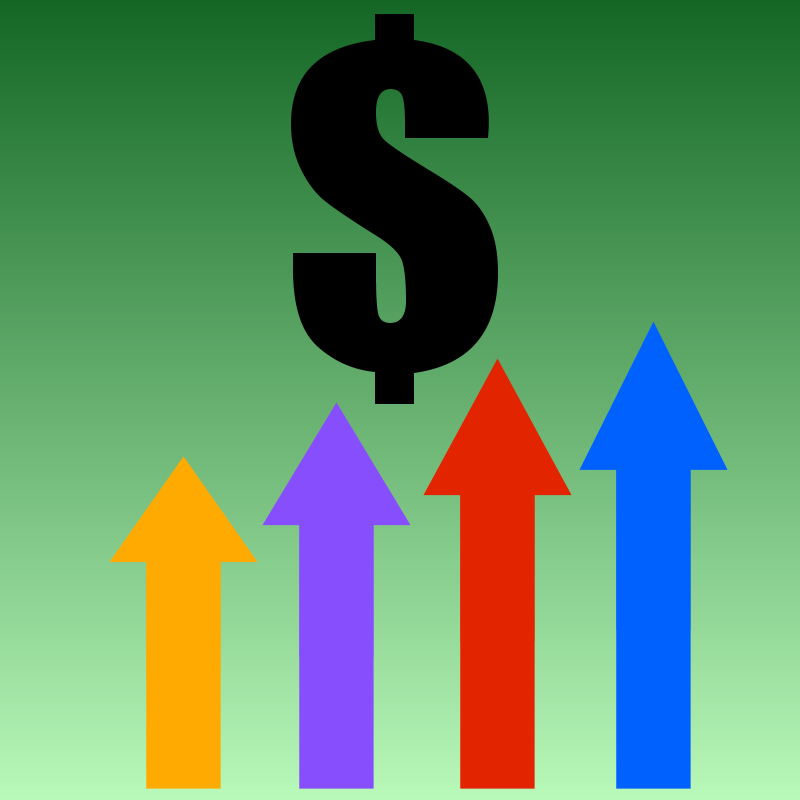 Although this still represented good value compared with the competition and recent BricsCAD upgrades have proven to be well worth the money, there was still a 'sticker shock' effect associated with this double payment, and people who budgeted for upgrades based on previous pricing found themselves in a bind. There were complaints from customers and partners. For Bricsys, accustomed to being the good guys in terms of CAD pricing and licensing fairness, this was an unusual situation.
Fixing the problem
On 16 November, Bricsys responded to this feedback by introducing significantly reduced prices in this scenario, and committing to making good with those customers who already paid the higher prices. How significantly reduced? About half. To give you an idea, an upgrade of BricsCAD Pro V18 to V19 (and later to V20 thanks to All-In) is about US$425 or €400.
I don't see much to complain about there. It's great to see a company that actually listens to its customers and acts accordingly, even when doing so costs real money.
However, it's important to note that this lower upgrade pricing only applies during the promotional period that had already been announced for new license pricing. That period ends on 15 December (i.e. prices go up from 16 December). To make things very plain, at the time of writing:
BricsCAD promotional pricing for both upgrades and new purchases will end in two days.
This only affects on-demand upgraders
None of the above has any effect on customers who were already on the All-In program. That program has always represented the best value way of keeping BricsCAD up to date; I recommend getting on it and staying on it. You can of course hop off it in the future if Bricsys one day fails to keep you happy with its upgrades. Although you're effectively paying for upgrades in advance it's still a perpetual license system, which gives you the ability to keep playing even when you stop paying.
There is also the option of the rarely-used subscription (rental) pricing for those cases where licenses are not needed long-term or need to be assigned to a specific project. Regular readers of this blog will be familiar with my thoughts on that licensing model. If you need it, fine. If you don't, you shouldn't be strong-armed into adopting it.
Perspective
Bear in mind that with all this talk of rising prices, a little perspective is useful. Based on currently-available pricing, the 3-year cost of BricsCAD Pro including All-In in the USA is $1615, compared with $4605 for AutoCAD on subscription. At the end of the 3 years, you will have a perpetual license of the then-current version of BricsCAD Pro, or you will have nothing at all if you had spent 2.85 times as much to rent AutoCAD.
If you look beyond 3 years (and some customers of mine have AutoCAD licenses ten times that age) then the difference in the value proposition between the products becomes even more dramatic. You're all smart people with calculators and spreadsheets, so I invite you to do your own comparisons.
Reminder: if you want to get the absolute best value for money from a BricsCAD purchase, remember to do it on or before 15 December. If you do decide to buy, and also want to support this blog, then please use this link to do so:
Disclosure: this is a sponsored link. If you buy a Bricsys product using this link, I get part of the proceeds. However, this will not have any effect on the editorial content of this blog. I don't expect to be able to retire on the proceeds from this link (if any) and I will continue to write what I honestly think about the CAD products and policies of all companies, as I see fit.