You may have noticed things being a little quiet around here lately. Don't worry, things are going to ramp up again soon. I have had about a dozen things on the go and for various reasons, some to do with travelling and some technical, I haven't quite finished any of them. But you should see a flurry of activity before too long.
Here's some of what I've was doing while I was travelling and hoping in vain to get some work done: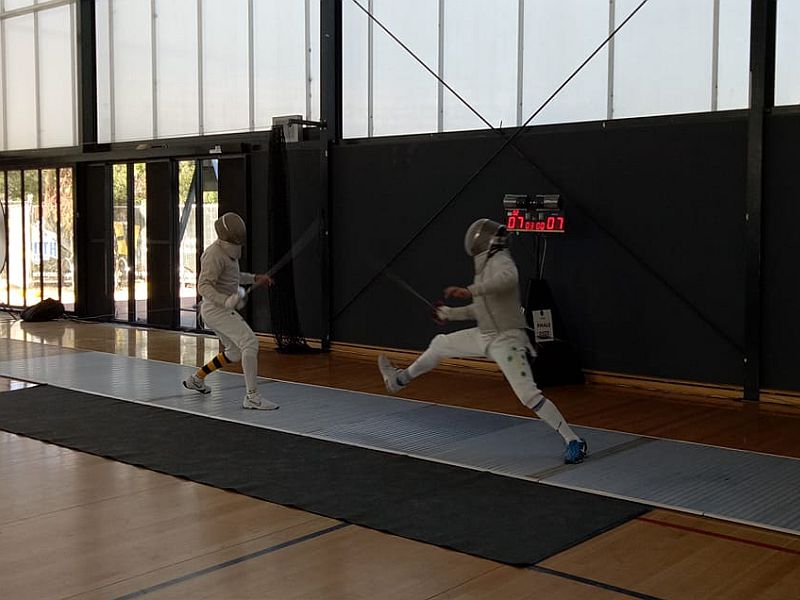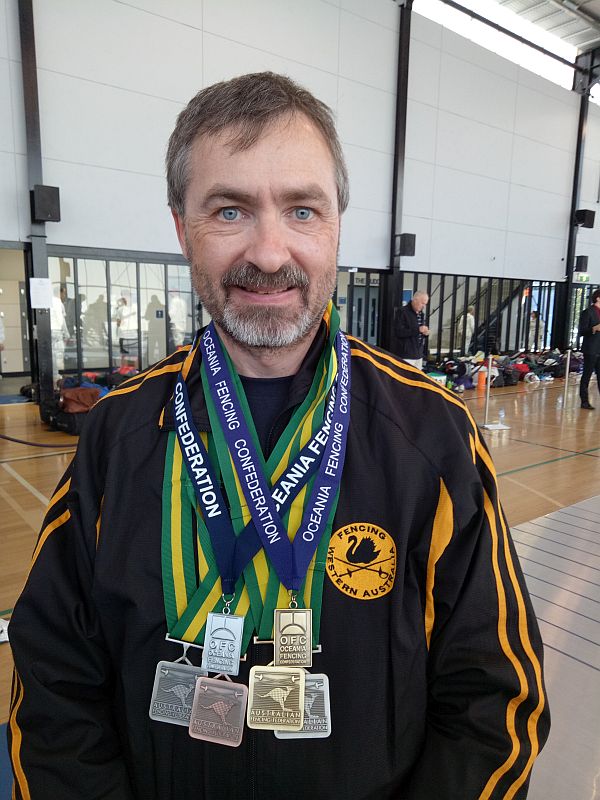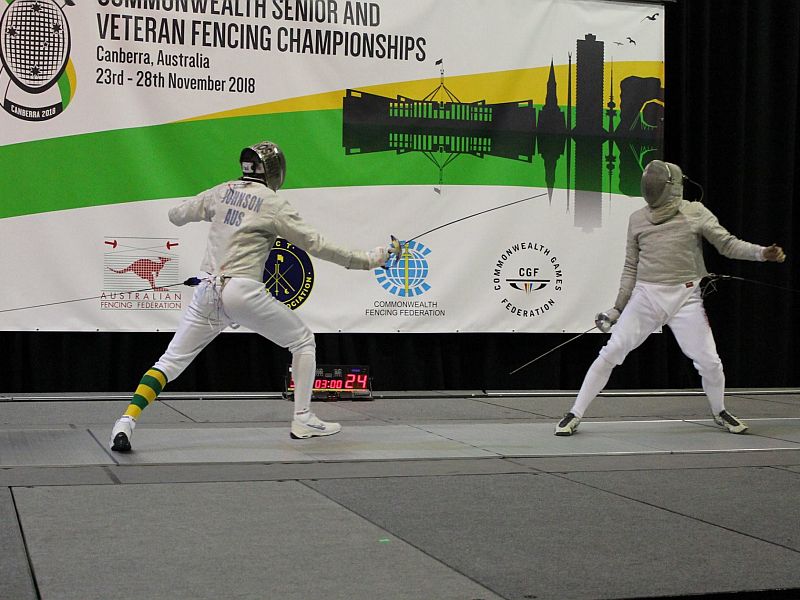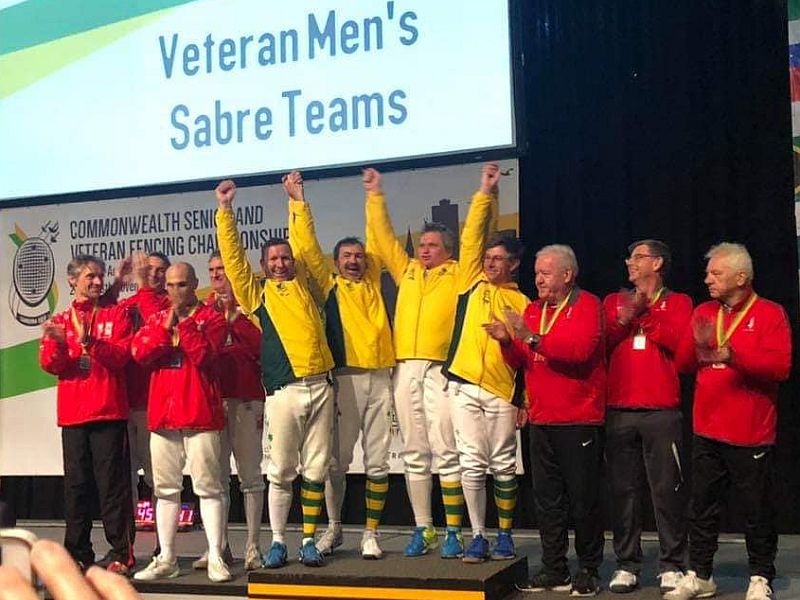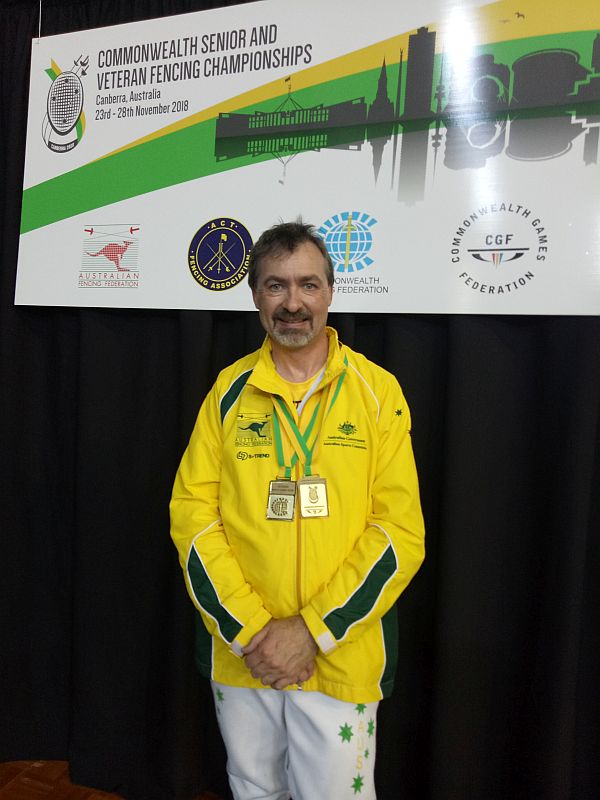 Also, my daughter Emma capped off a great fencing year by competing for Australia for the first time, finishing with a bronze medal in the Commonwealth Women's Sabre Team Championship. She's now ranked 1 in Australia in both Under 17 and Under 20 categories and won three more Western Australian Championships this year, taking her total up to 22.