Remember when I skewered the myth of CAD on the Cloud being available anytime, anywhere? Back then, I pointed out that Autodesk's infinitely powerful cloud services had managed a grand total of 2 problem-free fortnights out of the preceding 25.
But maybe Autodesk just had a bad year or something. How are things in 2017? Thanks to Autodesk's health check site with its History option, I can see that so far this year, the grand total of 14-day pages that show no problems is…
Zero.
That's right, there have been no clean 100%-uptime fortnights at all this year. None. Most of the pages show multiple failures in multiple products. To be fair, the number of problems shown on each page is rather lower than this extreme example from 2016: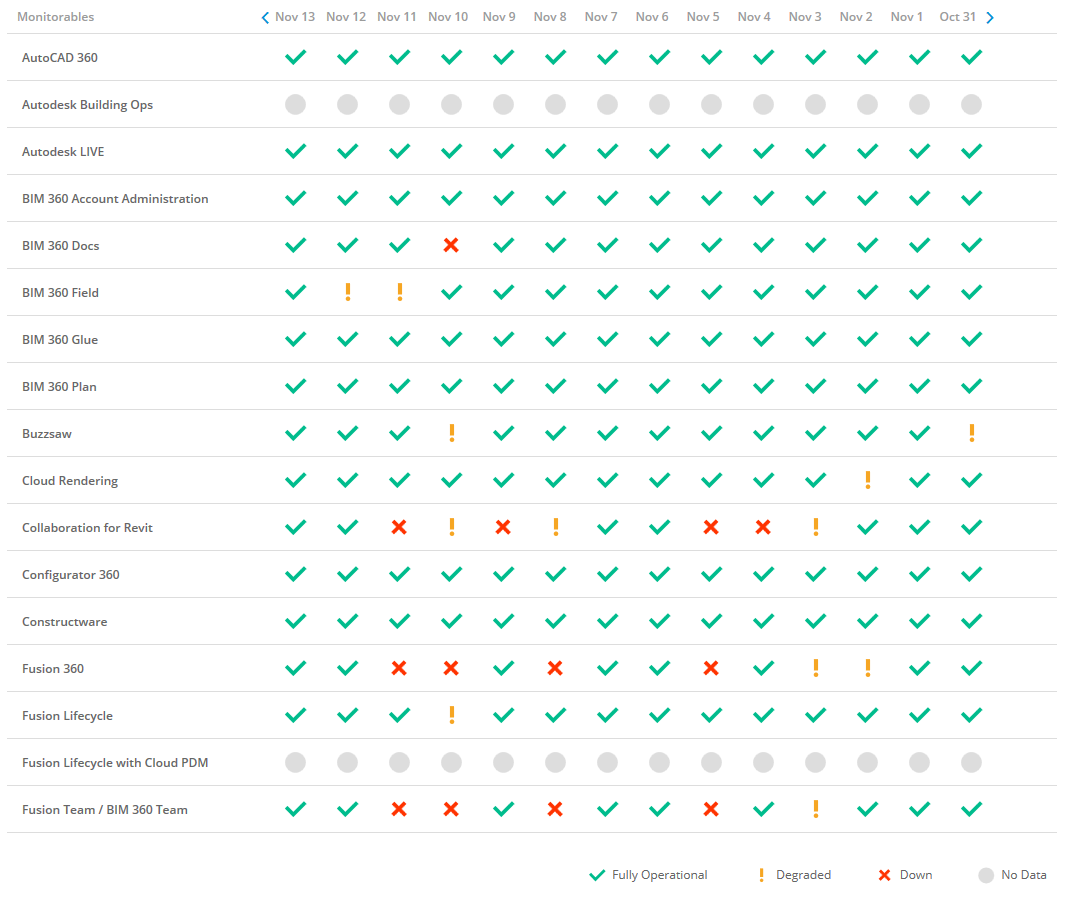 Even when there are no technical problems preventing the use of cloud or subscription software, there is always the possibility that it will simply go away. For example, NVIDIA has announced End of Life for its formerly Autodesk-integrated, once-best-thing-ever Mental Ray renderer. As of today, you can't buy a subscription to Mental Ray standalone or the plug-ins for Autodesk products 3DS Max and Maya. As of today, the NVIDIA site still states apparently unironically that Mental Ray…
…remains the rendering solution you've come to count on within Autodesk Maya and Autodesk 3ds Max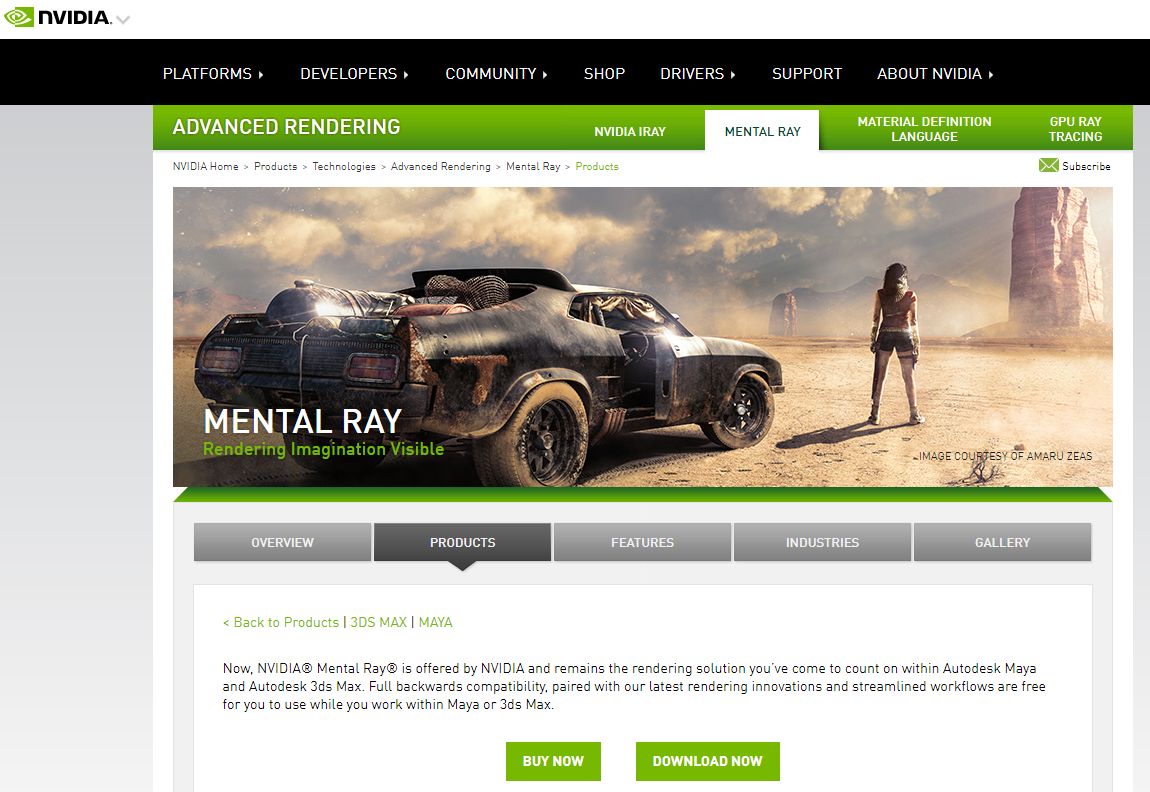 Maybe you shouldn't count on it too much.
Rendering, with its potential for massively parallel remote processing on multiple other people's computers, is a relatively attractive cloudy CAD-related function. But if that function becomes temporarily or permanently unavailable, that can make life a little difficult.
Aren't standalone perpetual licenses a thing of beauty?