As I mentioned in March, this year's Bricsys conference will be held in London (yes, the British one) on 23 and 24 October.
More details have now been revealed on the Bricsys Conference page and tickets are now on sale. We now know:
Venue: The Brewery, 52 Chiswell Street, London EC1Y 4SD, UK.
Cost: €150, which is about US$180 (plus taxes in the EU, which you may be able to deduct). This is the early bird rate until 30 June.
Speakers: Ten have been named so far, including big-name signing Heidi Hewett.
My attendance at the 2016 and 2017 conferences was well worthwhile, even coming from Australia. With the user/customer event now extending to two days rather than one, I expect this year's event will be a step up from that. I'm hoping to attend this one too, in which case I will be happy to meet up with any of you.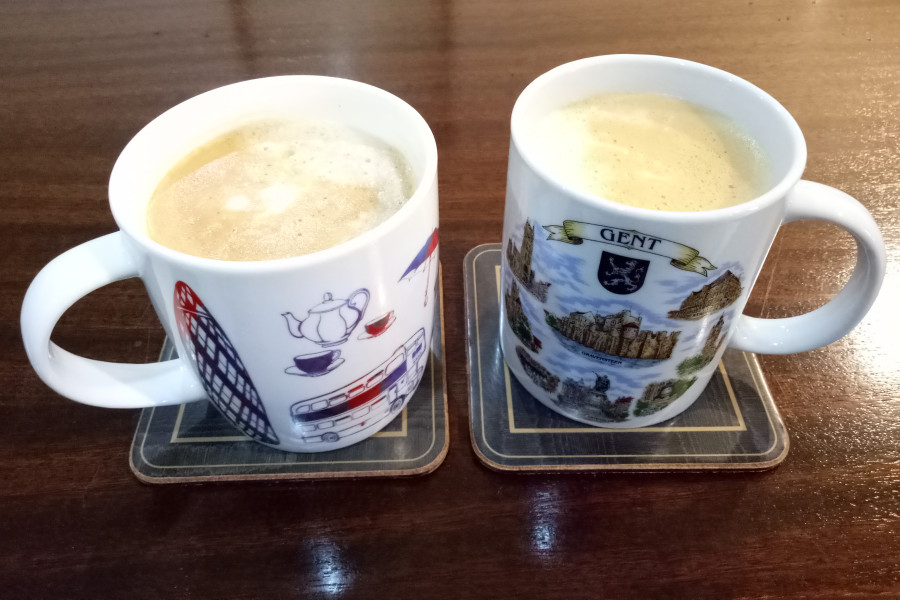 Disclosure: Bricsys covered my travel expenses for the 2016 and 2017 conferences.