You may have seen me mention in passing that AutoCAD is bloatware. That's not just the general grumpy-old-user moan you see from long-term users like me, who can remember when AutoCAD used to fit on one floppy disk.
Yes, programs get bigger over time as new functionality is added and old functionality needs to be retained. Hardware gets bigger, better, faster over time to compensate for that. I get that. Understood.
The AutoCAD bloatware problem is much more than that. AutoCAD is literally ten times the size it needs to be, to provide the functionality it does.
How do I know? BricsCAD proves it. Here's what I mean.
BricsCAD V17.2 64-bit Windows Download
| | |
| --- | --- |
| Downloaded File | Size (KB) |
| BricsCAD-V17.2.03-1-en_US(x64).msi | 248,812 |
| Total (1 file) | 248,812 (100%) |
Equivalent AutoCAD 2018 Downloads
| | |
| --- | --- |
| Downloaded File | Size (KB) |
| AutoCAD_2018_English_Win_64bit_dlm_001_002.sfx.exe | 2,065,829 |
| AutoCAD_2018_English_Win_64bit_dlm_002_002.sfx.exe | 328,277 |
| AutoCAD_2018.0.1_64bit_r2.exe | 120,663 |
| AutoCAD_2018_Product_Help_English_Win_32_64bit_dlm.sfx.exe | 180,013 |
| Total (4 files) | 2,694,782 (1083%) |
Which dog is which? They're both cute, but which would you put your money on in a race?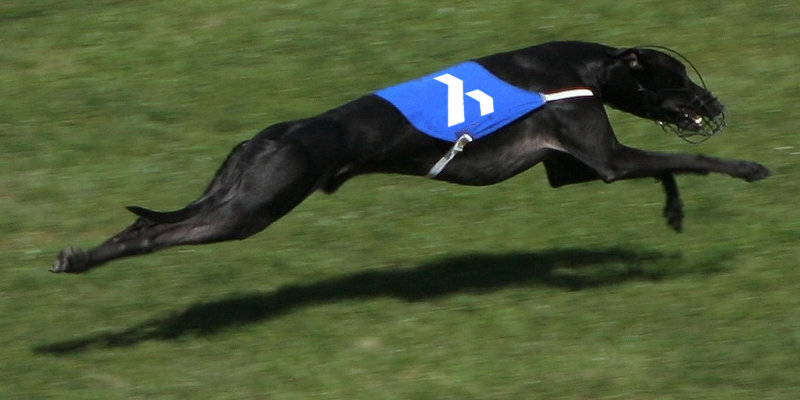 (Original image: Przykuta)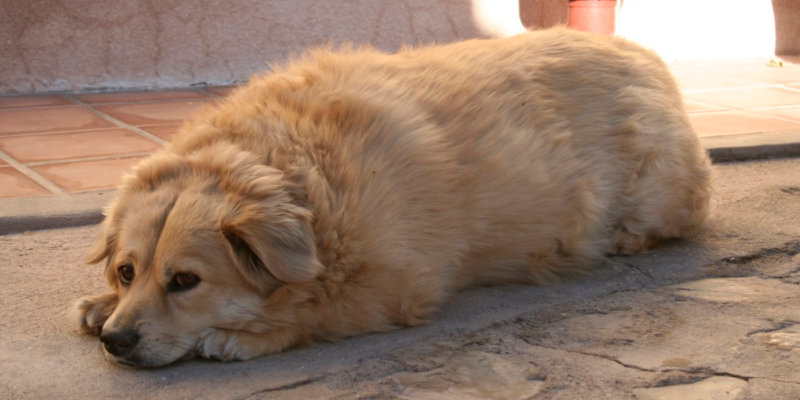 (Original image: Lisa Cyr)
I'm actually being very generous to Autodesk in this comparison. The two primary AutoCAD download executables alone expand from 2.4 GB to 5.2 GB before install, requiring a total at least 7.6 GB of disk space before we even get to the same ready-to-install point as BricsCAD's 0.24 GB MSI file.
No, it's not because BricsCAD is a cut-down application compared with AutoCAD. The opposite is true. Overall, BricsCAD is significantly more feature-rich than AutoCAD. It near-exactly duplicates over 95% of AutoCAD's functionality and then adds a big slab of its own on top of that. Some of it is in paid-for optional extras, but the code that provides that functionality is still included in the same small download.
This issue isn't unique to AutoCAD. Super-morbid obesity seems to be standard among Autodesk products. The AutoCAD-based verticals that add a comparable level of functionality to that the BricsCAD download includes are much bigger again!
Anybody care to explain what's going on here?