Windows software (e.g AutoCAD) taking way too long to perform a certain operation? Apparently stuck in an endless loop? Won't stop even when you hit Esc? Need to end the task so you can try something else instead? Not even hitting the red X in the corner works? Then you might find this tiny tip handy.
Ctrl+Shift+Esc takes you directly to Task Manager.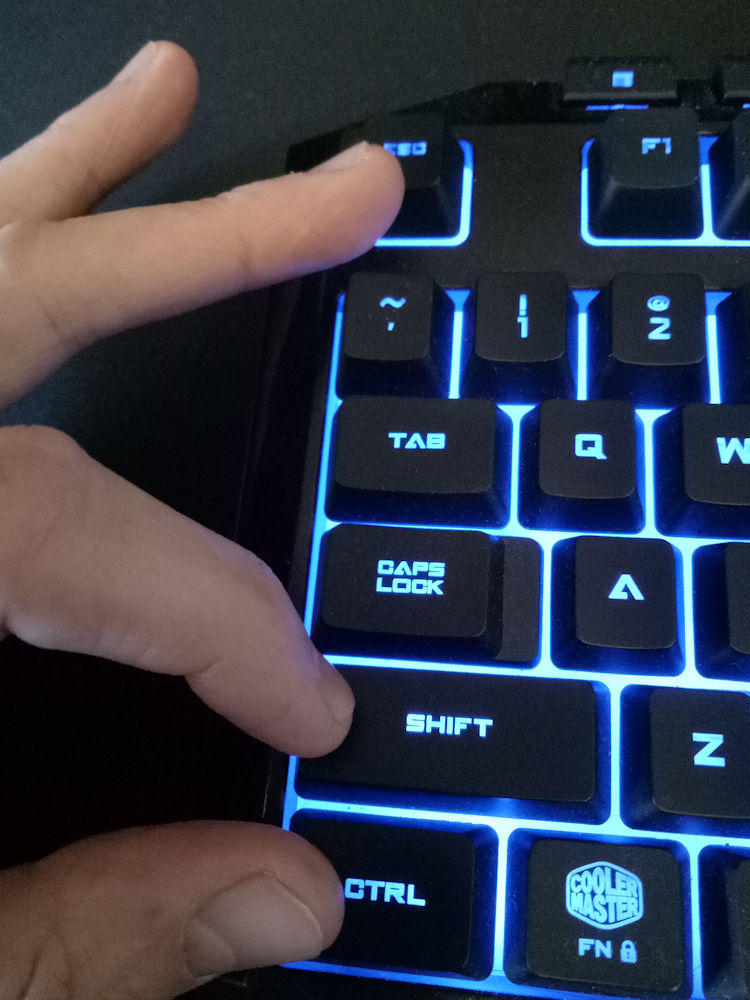 Do not hit Ctrl+Alt+Del. Do not pass Go. Do not collect $200. Enjoy!