According to Autodesk, one of the benefits of subscription (rental) is simplified administration. To prove it, Autodesk has provided a simple guide for CAD Managers called The Software Administrator's Guide to Autodesk Subscriptions – How to Set Up, Install, and Manage Your Software and Users.
It's 18.7 MB and 78 pages long.
Don't worry though, this simple guide helpfully includes a simple guide on how to read it.
Among other things, this eBook provides handy hints on how subscription's simplified administration regime for standalone licenses requires you to pre-emptively name all your users, set them all up with Autodesk accounts and define what software each is allowed to use. There's a note to say that your Internet connection needs to be working at the time of installation (obviously) and also every 30 days (less obvious) or you won't be able to use the software.
The guide describes how you can simply go online to Autodesk Accounts (assuming it's up), and switch those permissions around when Bert is away on site and Ernie needs to hop on his PC at 6 PM to make a quick change before a drawing goes out. It mentions how Ernie will be sent an email with a link to follow so they can sign up before using the product. The CAD Manager is encouraged to check with Ernie to make sure it all worked, and check online to ensure Ernie's sign-in went according to plan.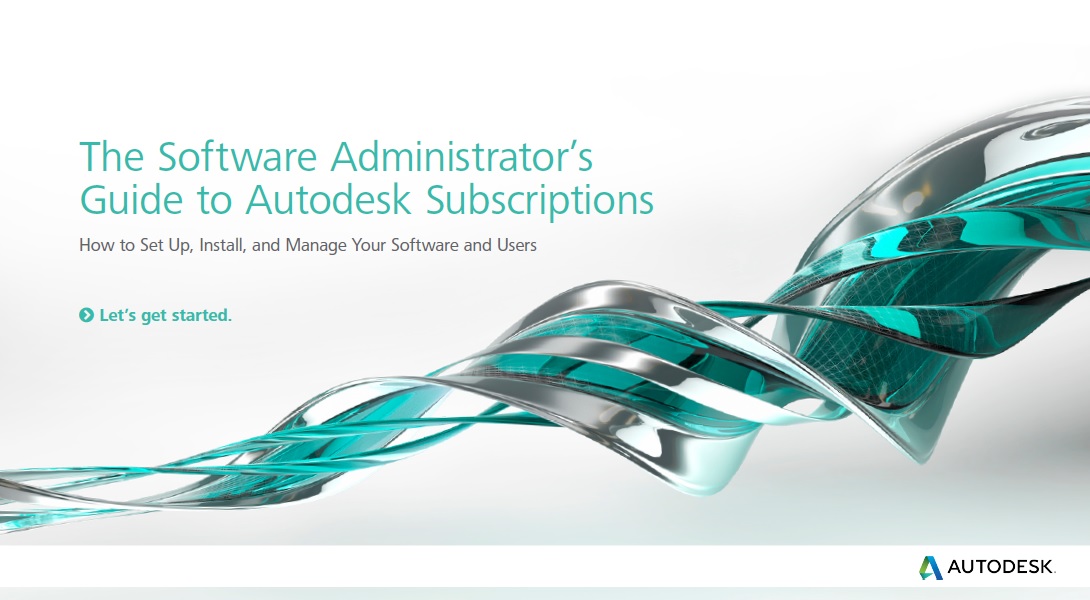 Make sure you get in early tomorrow morning before Bert's shift starts so you can switch the user permissions back again. What? You planned to have the day off? Don't you understand that your job has been redefined by Autodesk? I dub thee "not a team player".
Don't complain, because the new procedure is clearly much more simple than the old-fashioned perpetual license method. You know, the one which involved the far more complex procedure of Ernie logging on to Bert's PC and using the software, then Bert logging on and using it the next day. How did we ever cope before Autodesk's magnificent management enhancement?
If the huge job efficiency boost provided by this simplified new method doesn't have CAD Managers throwing their perpetual licenses at Autodesk in a subscription-hungry frenzy, I don't know what will.
Simplifying CAD Management is alive at Autodesk.