Autodesk's claim that its all-rental business model adds flexibility for customers has always been bullshit.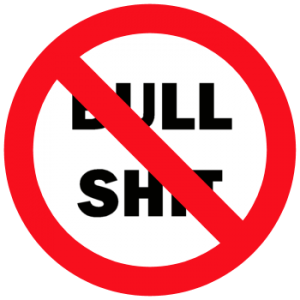 That's a self-evident truth. Nobody believes that removing customers' purchasing options amounts to anything but inflexibility. Particularly when the purchasing option removed is that preferred by the vast majority of customers.
But wait! There's more! I recently discovered that it's even more inflexible than I originally thought!
If you sign up for single-user (standalone) subscription licenses you're stuck with them for the duration of your agreement. You can't upgrade them to multi-user (network) licenses. Doesn't matter how much cash you wave in Autodesk's face, or how much you point out that single-user subscription licensing is a crock, it will be a case of "computer says no".
Astonishing.